Artist Biography
Jennifer Clement is a Painter who has exhibited her work in numerous galleries throughout New England. Clement's dreamlike paintings lie somewhere between Tonalism and Luminism, they are evocative, emotional, and deeply rooted in her passionate love of nature.
Clement holds a BFA in painting and a Teaching Degree of Advanced Standing from Montserrat College of Art, graduating Summa Cum Laude. In addition, Clement holds an AAS in Marketing/Communication from The Fashion Institute of Technology in New York City, New York. Additionally, she holds an AAS in Interior Design from Newbury College in Boston, Massachusetts. Clement also studied directly with her mentor George Gabin, a founding Father of Montserrat College of Art and painter Wolf Kahn at Vermont Studio Center.
In addition to painting Jennifer's passion is in rescuing horse from slaughter then working to heal and rehabilitate mind, body and soul.
"White-Light" was rescued from slaughter June 6-8th 2017.
Please follow White-Light's journey to recovery: https://www.facebook.com/White.Light.Story.of.a.Rescue.Horse . Donate any amount to White-Light's healing of mind, body and soul.
Donations can be made: http://www.jenniferclement.com/whitelight-story-of-a-rescue-horse via any credit card.
Artist Statement
In my paintings I try to create images that are neither general nor specific in visual description, images that are more like a dream or a memory or perhaps a familiar feeling you can't quite place. You only know that somehow, someway, you connect. It is that place in-between the conscious and the subconscious, the natural and the spiritual I am most interested in exploring. I search for that certain something that takes me from the everyday and transcends me to some other place. This dreamlike place seems somehow very familiar yet indistinct. It is like recalling a dream, to revisit you must push over the edge and immerse yourself in the vaporous veil, only then you find yourself begin to reawaken. I like to think of these moments as memories of the soul.
I create my paintings with the sincere hope I can somehow offer a glimpse of my vision and share this miraculous world as I see it. I hope these dreamlike paintings spark a moment where the viewer's soul begins to recall.
We are one
-Jennifer Clement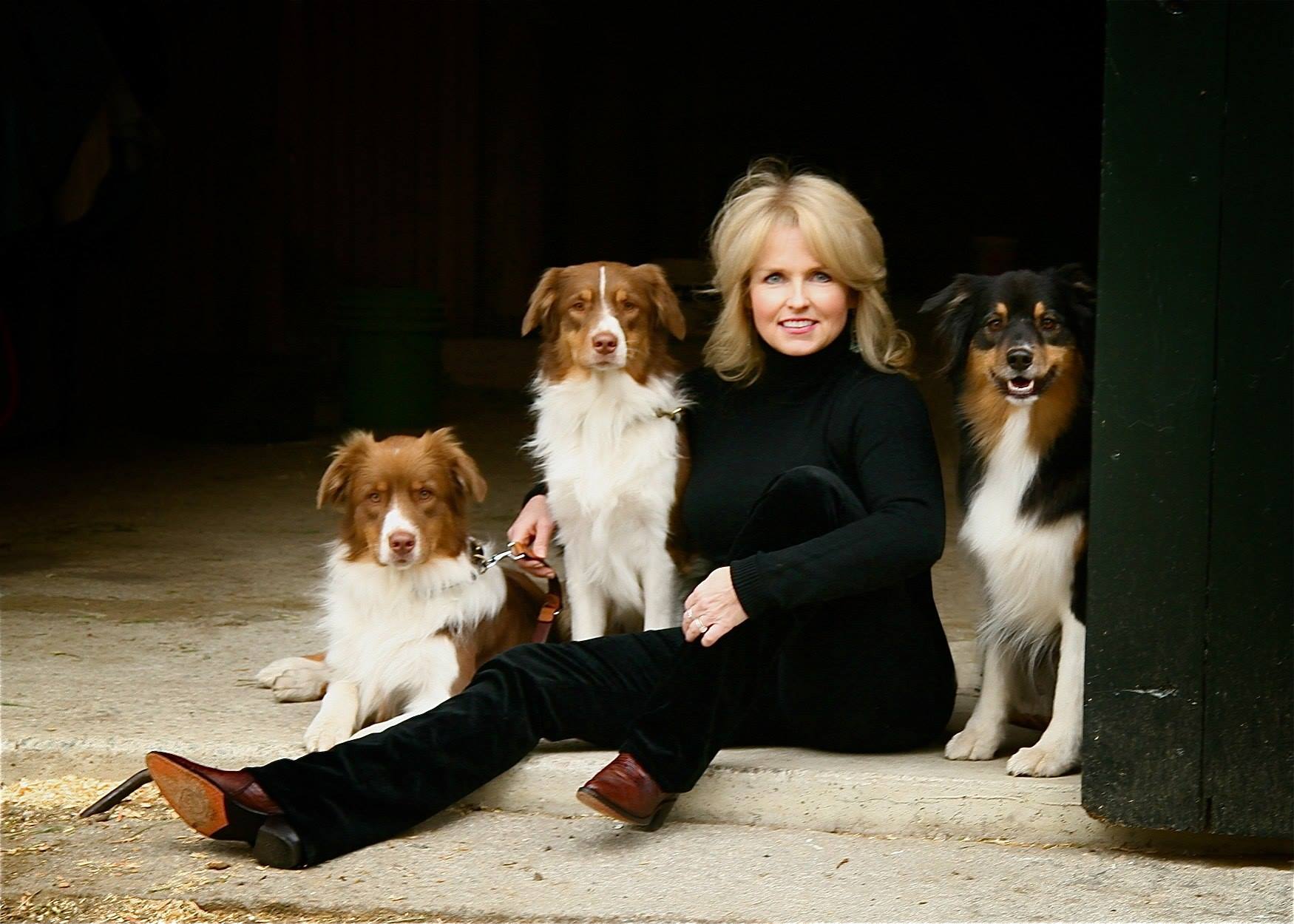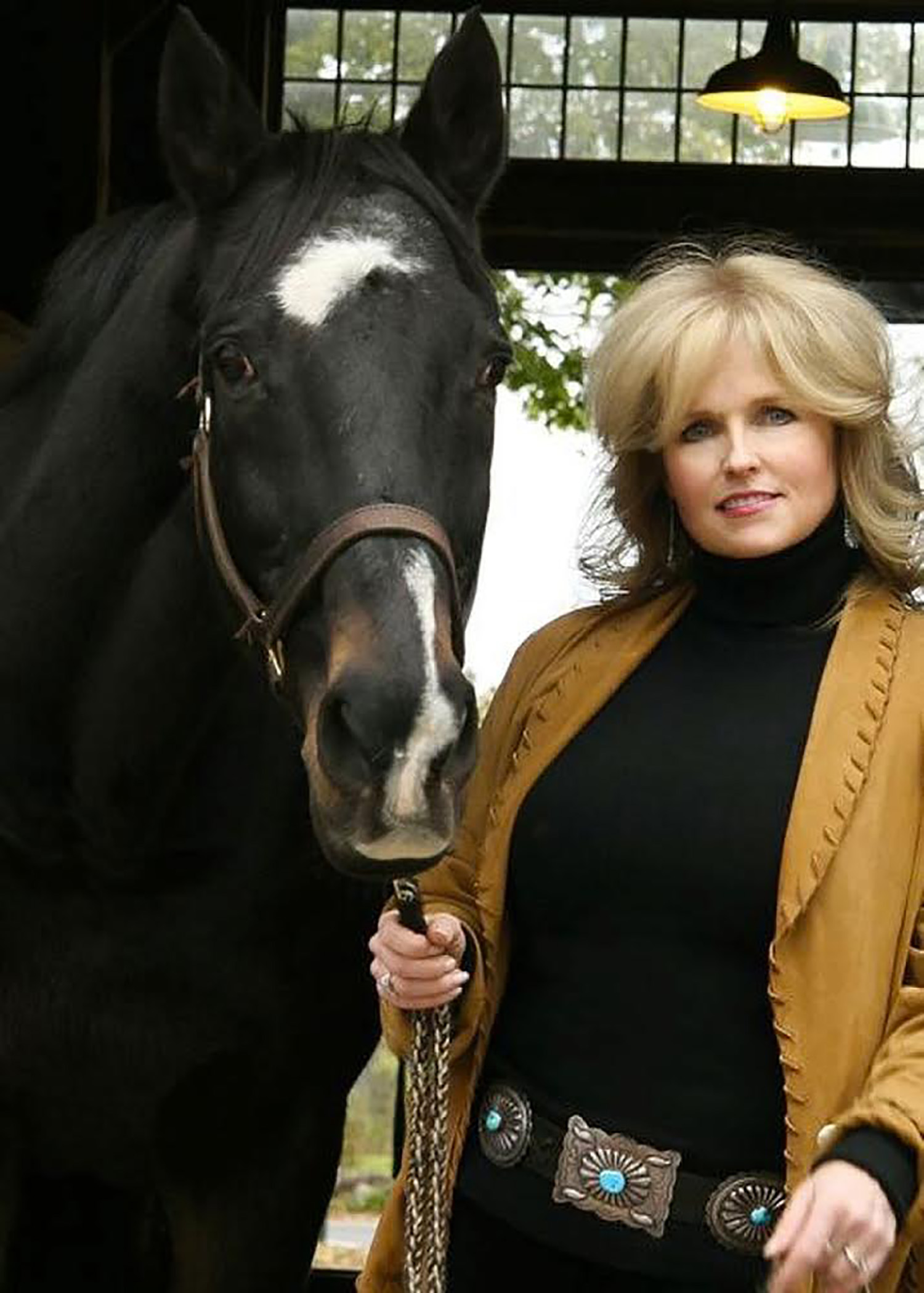 My passions have always been Art, Nature and Animals. Today, along with painting I concentrate my time helping horses rescued from slaughter. Please learn about "White-Light" and consider donating to his healing.
All images are protected by copyright ©JenniferClement- 2014.